swimTastic Aquatic facility, auckland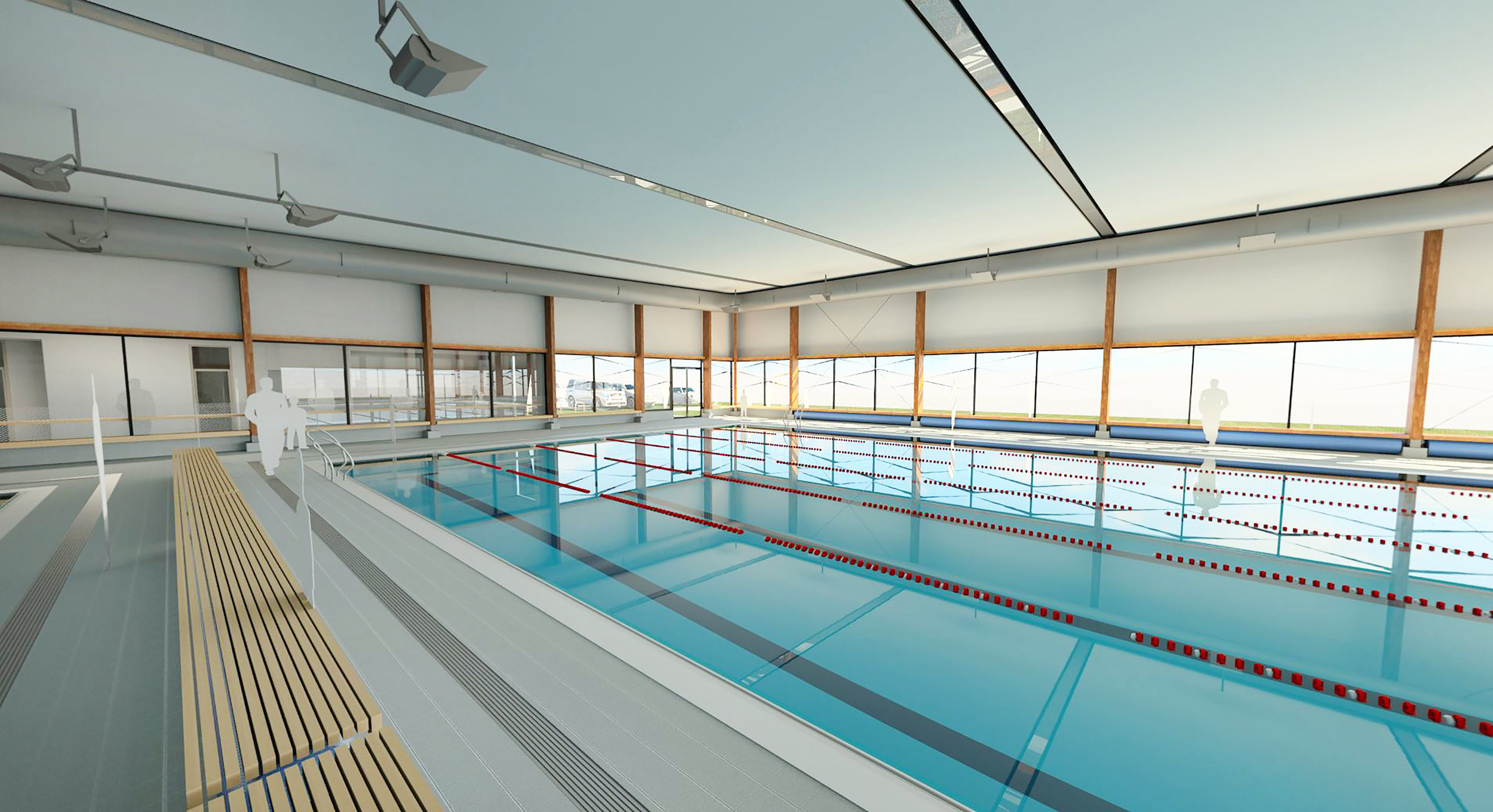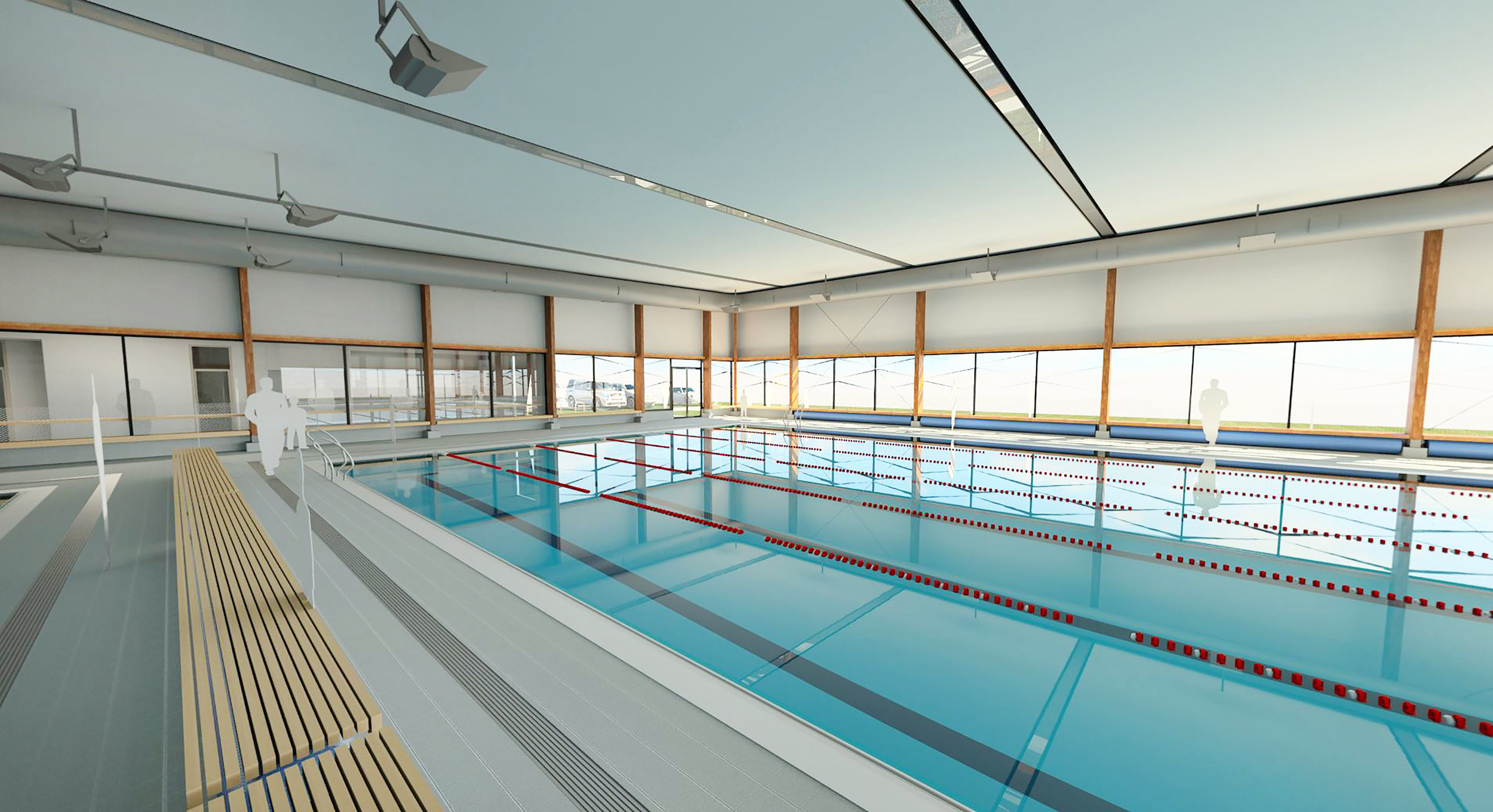 CREATE were engaged in 2014 to design a new private centre for swimming excellence in New Zealand offering a range of elite coaching. The facility was to house programmes ranging from learn to swim right through to coaching world class athletes in both swimming, triathlon and water polo. Our scope covered full design services and lead consultancy role.
The centre would be part of a newly designated sports hub at Collin Maiden Park, St Johns, Auckland.
The overall facility was intended to be 3300m² and house nearly 1300m² of water space, and thus forming the largest private learn to swim facility in New Zealand.
In June 2016 due to pressures in the Auckland construction market, the decision was taken to phase the build, with the learn to swim pools being delivered as part of Stage 1, and the gymnasium and water polo pool in Stage 2.
In June 2017 during tender, the Client chose to reduce the budget and the decision was taken to enter a D&B with a contractor, to help provide the value engineering changes required to meet the new budget.
Project Details:
Client: SwimTastic
Location: St Johns, Auckland
Role: Lead Consultant, Full Design Services up to Tender
Value: withheld
Key Personnel:
Toby Mason (Director), Lead Designer
David Wright (Associate Architect) & Mat Wilson (Designer), Architecture
Client Representative:
Mark Bone
Director
SwimTastic
CONTACT US to discuss your project ideas.